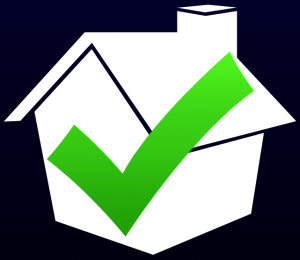 Ground Game
™ is Moonshadow's award-winning solution for mobile canvassing for political campaigns and was named "best mobile application" for 2011 by the American Association of Political Consultants. Ground Game has been used by political campaigns across the country since the 2010 election cycle and has been a difference maker for campaigns of both parties. The Ground Game door-to-door mobile canvassing app gives volunteers direct access to campaign-generated walking lists, voter survey questionnaires, regularly-updated registered voter data from L2 and interactive maps.

CensusViewer provides free public access to the US Census 2010 and US Census 2000 data on a state-by-state basis. The interactive website provides quick and easy access to demographic information via an intuitive user interface that encourages analysis and better understanding of shifting population trends. It's an invaluable tool for planners, demographers, social scientists, news media, marketers, politicians, students and many others. CensusViewer includes detailed data about age, race, ethnicity, income, home value, presence of children, education, housing type, magazine readership, lifestyle etc.

VoterMapping
™, built for L2, the most trusted name in voter data processing, is a voter analysis and selection tool unlike any other. This technology is crucial for candidates, consultants, pollsters, political party organizations, government agencies and public affairs professionals and is available from no other source. Through the use of proprietary technology provided exclusively to L2 by Moonshadow Mobile, VoterMapping.com allows users to display and analyze millions of voter records instantly, visualizing them geo-spatially over Bing Maps™ in real time. The combination of the most accurately processed voter data available and the speed of the geo-spatial visualization gives users unprecedented analytical power.

L2 ConstituentMapping is the choice for elected officials wishing to understand and communicate with the voters and non-registered adults in their districts. To 'lead', elected officials must first 'understand' and there is no other constituent management tool available today that allows those officials to 'see' their constituents at this level of detail. Through instant geospatial visualization over Bing Maps™ leaders can develop an entirely new understanding of those they lead.