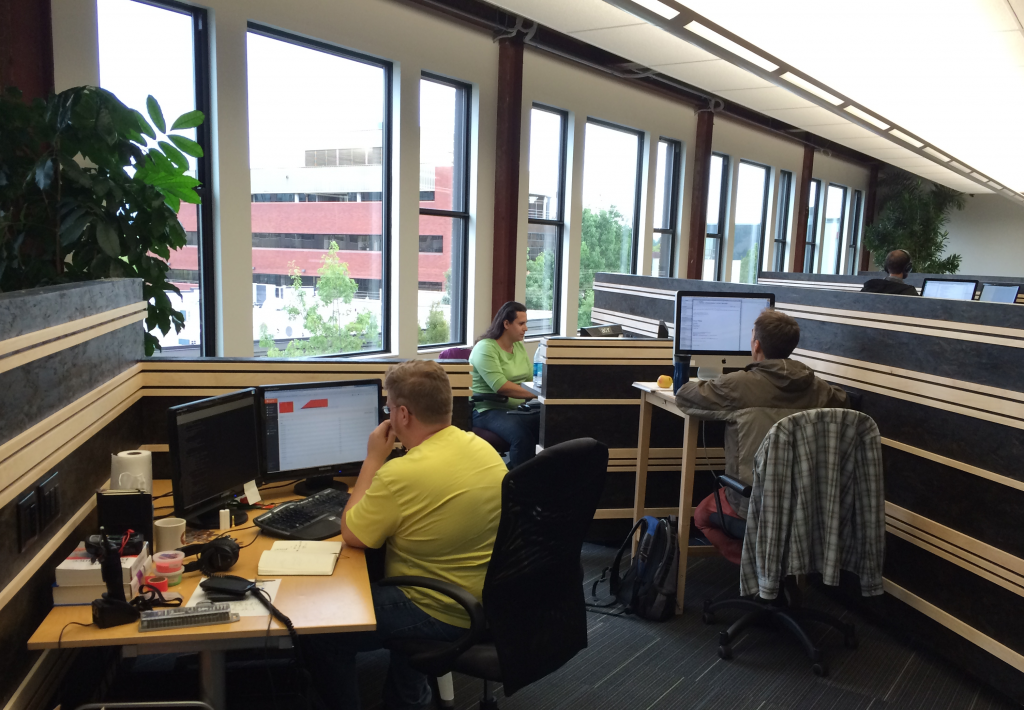 Moonshadow Mobile, Inc.
is an Oregon-based Internet technology company owned by a small group of founders, investors and employees. Our mission is to improve the way people understand, analyze and work with data.
Moonshadow's founders, software engineers, database experts, sales and support staff are all dedicated to creating innovative technology – transformative software that breaks barriers and makes new things possible. In the pursuit of this vision we take bold steps and refuse to settle for "good" or "excellent." Nothing short of "amazing" is acceptable.
Moonshadow has developed breakthrough patent-pending technology – the Ephemeris engine – to search, navigate, retrieve and visualize big datasets at speeds that were not previously possible. We often work with datasets such as consumer data, U.S. Census data and registered voter data for the entire U.S. Some of these datasets contain hundreds of millions of records with tens of billions of values. Ephemeris powers "in-the-blink-of-an-eye" fast interactive graphical and geospatial data visualization of these datasets in both online and offline environments on desktop, laptop and mobile device platforms.

Ephemeris is a no-SQL, in-memory, software-only solution that can shrink your big data footprint by up to 90%, dramatically reducing the quantity of servers required and saving clients big money. It delivers access speeds of 10 nanoseconds per record or 100 million records per second per processor core using standard commodity hardware in the cloud or in-house. The result is an unparalleled user experience when navigating , visualizing and accessing big data. As one example, we've fine-tuned the technology to deliver blazing-fast visualizations of big datasets in online mapping environments such as Bing Maps.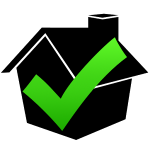 We also specialize in mobile device solutions for the iOS and Android platforms for collecting data in the field which is then updated in real time in the master database. Hundreds of political campaigns and door-to-door sales reps use our award-winning Ground Game mobile canvassing technology to go paperless – no more clipboards, no more paper and pens, instant data entry of survey responses from the field.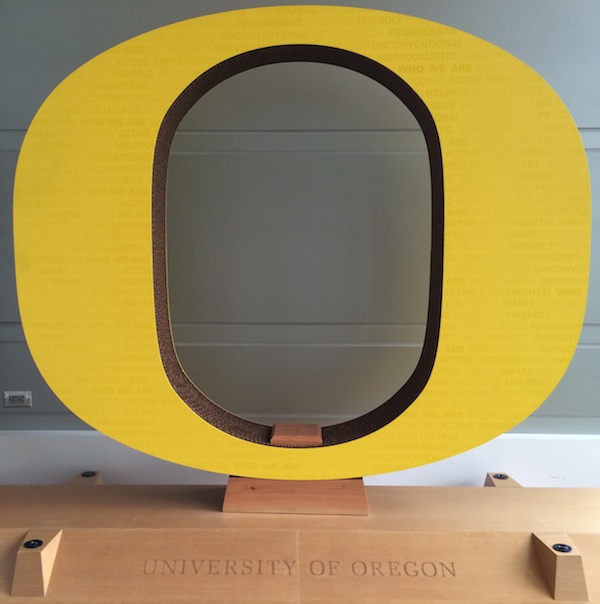 Moonshadow is headquartered in the heart of downtown Eugene, OR. Eugene is Oregon's second largest city, with a vibrant Northwest atmosphere and an extremely well-educated populous of approximately 140,000. One-third of the city's population has completed four or more years of college. Eugene is home to the University of Oregon and Lane Community College.