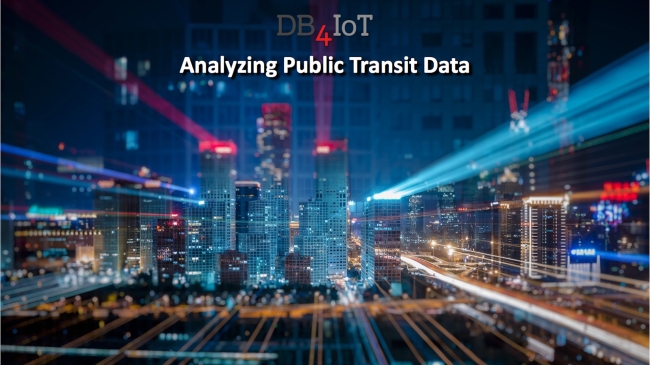 Join Moonshadow CEO Eimar Boesjes on Monday, September 18th (Noon – 1:30 pm) for a lively panel discussion and presentation at the Rail~Volution Conference in Denver, CO. Boesjes presentation will focus on analyzing public transit data and how Internet of Moving Things data analytics and visualization delivers important benefits to public transit agencies and helps build livable communities.
Download and view the DB4IoT Rail~Volution presentation here:
PowerPoint
PDF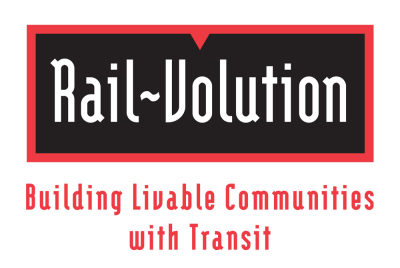 Big Data: Big Improvements for Transit?
What is big data and where does it come from? Here's a hint: apps, phones, buses, trains and cars. Find out how big data can be used to improve livability, bicycling, walking and transit. Many transit agencies provide real-time arrival times and use electronic fares. Buses and trains are equipped with GPS and vehicle passenger loads. Hear how this collected data can provide savvy transit agencies with useful information. Learn about new tools to help understand and synthesize big data. Explore new and different uses for this information. Take home big ideas on how to use big data to improve livability and transit in your region.
Moderator: Steve Elkins, Council Member, District 5, Metropolitan Council, St. Paul, MN
Catherine Manzo, Senior Director, Channel Sales, StreetLight Data, Denver, CO
David Ory, Modeling Lead, Sidewalk Labs, San Francisco, CA
Brinley Owen, Regional Manager, Payments Systems, CH2M , San Francisco, CA
Eimar Boesjes, Chief Executive Officer, Moonshadow Mobile, Inc., Eugene, OR